Situated on the southeast coast of China, Hong Kong's strategic location on the Pearl River Delta and South China Sea has made it one of the world's most thriving and cosmopolitan cities.
IMPORTANT TO NOTE: Nationals of around 170 countries and territories may visit Hong Kong without a visa/entry permit for a period ranging from 7 days to 180 days. For more information on visa/entry permit requirements for visitors to Hong Kong, you may refer to the "Visit Visa / Entry Permit Requirements for the Hong Kong Special Administrative Region" webpage.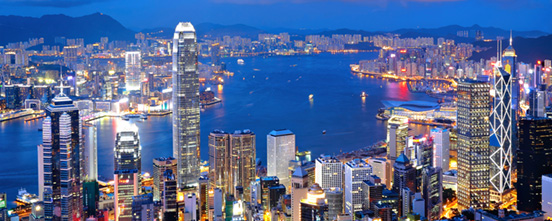 Hong Kong as we know it today was born when China's Qing dynasty government was defeated in the First Opium War in 1842, when it ceded Hong Kong Island to Britain. Within 60 years, Kowloon, the New Territories and 235 Outlying Islands were also leased to Britain. Under the principle of 'One Country, Two Systems', Hong Kong became a Special Administrative Region of the People's Republic of China on 1 July 1997. This arrangement allows the city to enjoy a high degree of autonomy, including retaining its capitalist system, independent judiciary and rule of law, free trade and freedom of speech.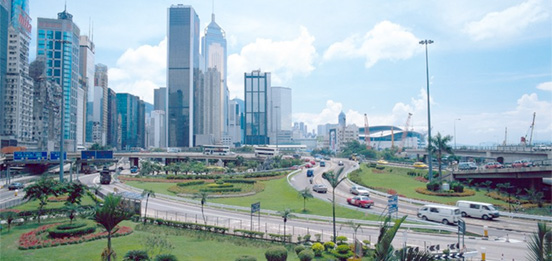 A look at the city's history could give a strong impression that change is the only constant here. However, despite all its reinventions, Hong Kong's spirit has never changed. In fact, the same energy and dynamism that turned a group of sleepy fishing villages into a crossroads of international trade is now taking Asia's world city into the 21st century.